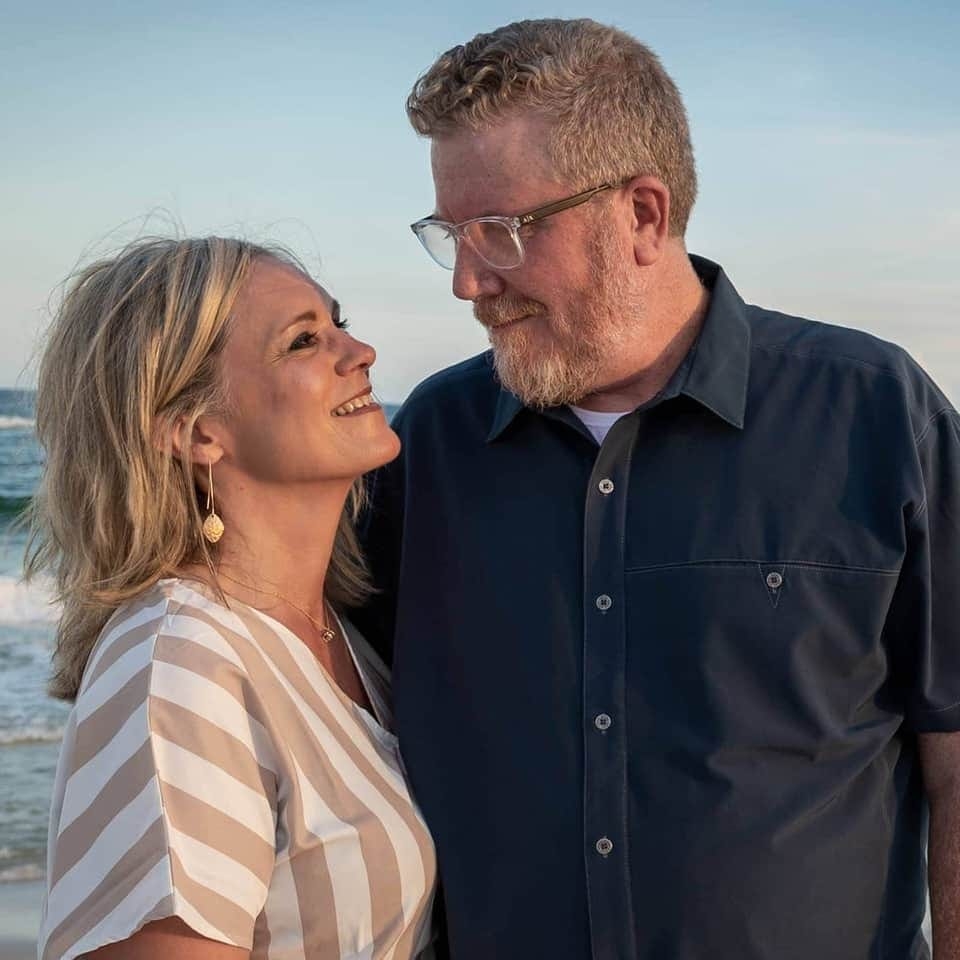 Owners, Jeff and Heather Carter
The Carters have worked together in business for over 20 years with their technology company, Carters Audio Video. In 2019 they moved to Eureka Springs and began to rehab the big blue building at 11 north Main.  In August of 2019 the Coffee House opened it's doors.  They love serving the community and the tourists that come to visit. When you come, you will most likely see one of them relaxing in the Coffee House or wworking behind the counter.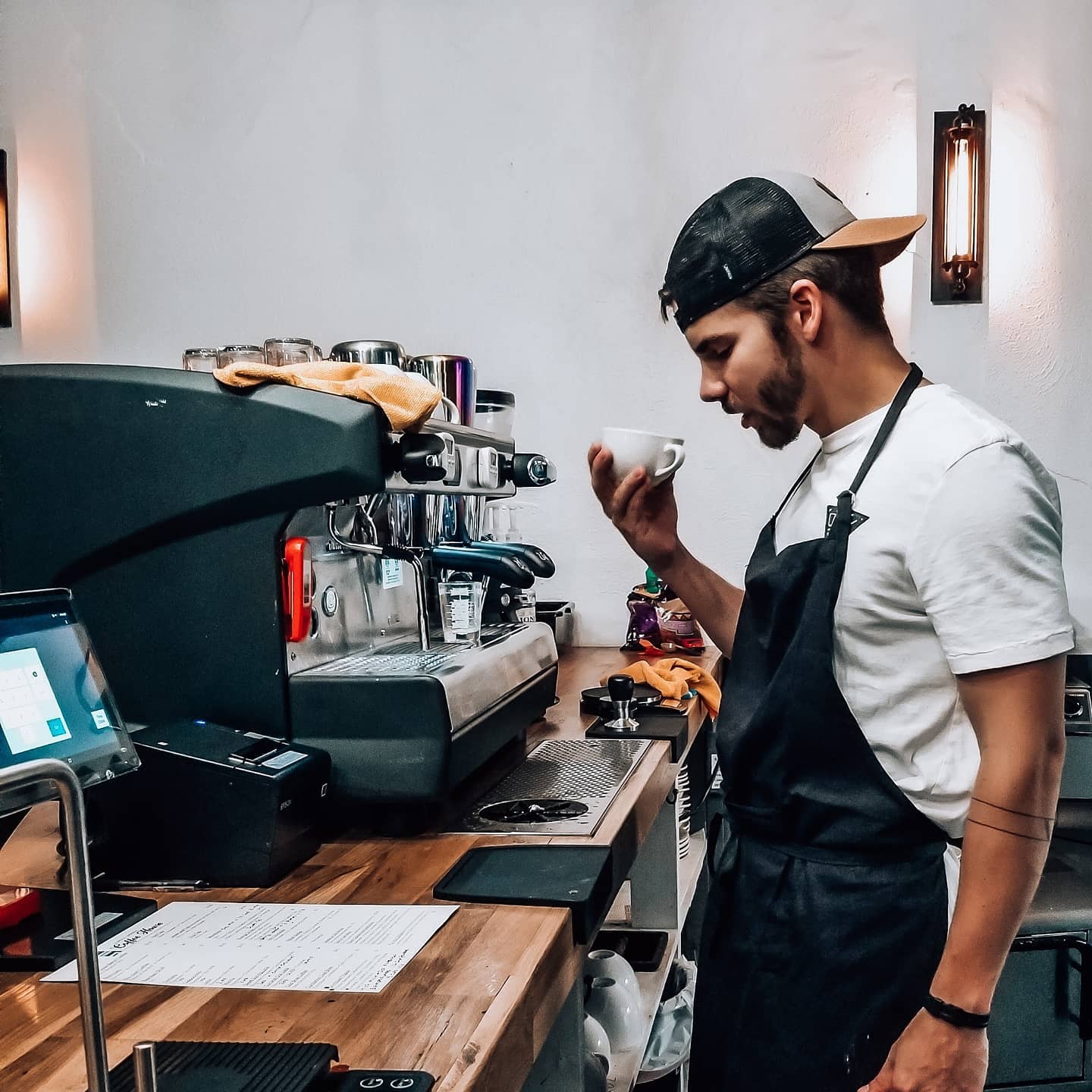 Manager, David Harris
Front-of-house manager, David Harris has been with the Coffee House since the first day. Through rehab, setup, training, and expanding, he has led the team and set the bar high for or Barista's.  David is local to Eureka Springs, loves the community, and you can often see him playinng various roles in the local Passion Play.
Assistant Manager, Lizzie Carter
Lizzie Carter is the daughter of Jeff and Heather. Lizzie works in the coffee house as assistant manager and Barista.  With management and food service experience, Lizze helps setup shop processes and staff trining. Also an artist, you can often see some of her artwork around the Coffee House. 
Wanna be a part of our team?
Send an introduction email with an attached resume to [email protected]. We are always looking for amazing people to add to our coffee house family!
This is who we are, this is what we do…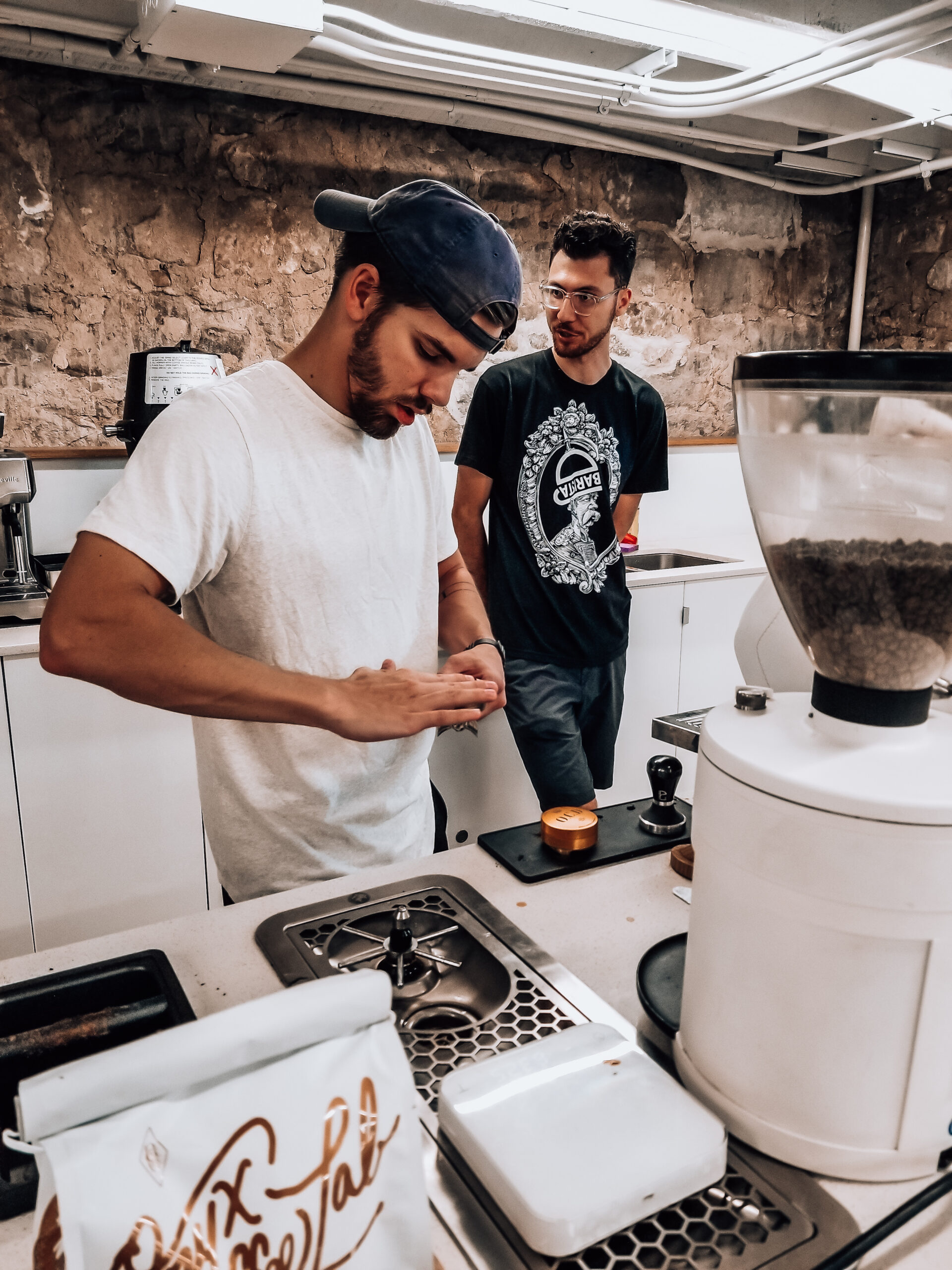 Hours
OPEN DAILY:
8am – 5pm Monday – Friday
8am – 5pm Saturday
8am – 5pm Sunday
Watch our Facebook events page for special events with later hours. 
Address
11 N. Main Street
Eureka Springs AR 72756